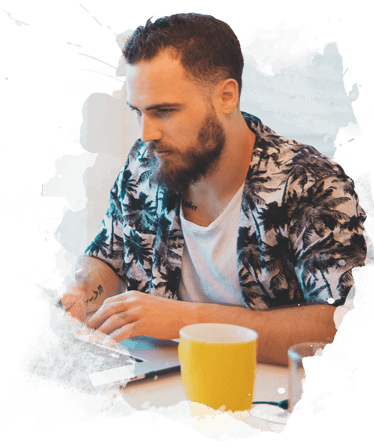 Hey what's up man,
If you found this page here then we've either talked in person OR this has been recommended to you in private by someone in your close social circle.
Either way – you're here because you know what I do and what I can empower you to do.
This is my site for "friends & family" and since we either met directly or indirectly I'll give you preference over all the other "external applicants". If you accept, you'll get this free offer:
Would you like me to deliver you 3
new hot girls within 30 days without having to
do everything yourself?
…and that completely FOR FREE?
For the next 48 hours I've put a little extra time on the side in order to talk to you personally about how we can reach your goal of getting 3 new girls…
During this consulting session we'll work hand in hand, developing a step-by-step strategy you can use to get 3 new girls within 30 days. No pain, no hassle, no more frustration.
And don't worry, I'm not planning on wasting your time – quite the opposite actually. I'm so confident this will help you that I even offer you the following…
If after our conversation you still don't know the exact steps to get 3 new hot girls within 30 days then I'll send you $300 as compensation for your "time wasted"…
Warning: This is not for everyone!
You have to be a DO-er and put this knowledge into practice....
You have to be able to develop a believe in yourself....
You have to be open to a complete rewiring of your reality...
You have to be comfortable with the thought of never going back to your old self...
You have to be willing to take action....
If you say all that's you then click this button now!
I'm looking forward to be consulting you personally soon!!
RSDMax
Executive Coach for Real Social Dynamics