Live Program
Day & City
CLICK TO SIGN-UP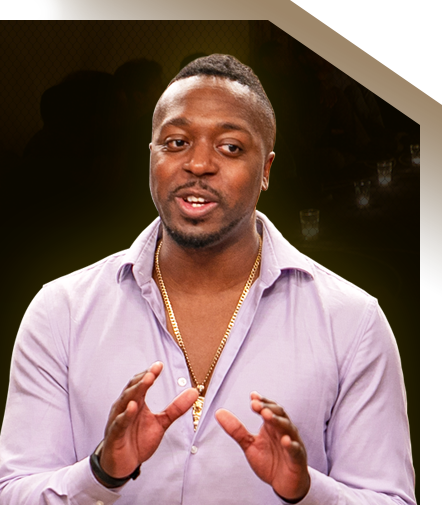 Madison is a force to be reckoned with. He has trained tens of thousands of people, helping them gain the confidence and social skills to become smooth talkers who charm everyone they meet. That's right, you heard me. EVERYONE. 
Madison's expertise extends beyond just being charming, though. He has shown people how to be persuasive and effectively influence the people they want in their lives. That's not all, folks. His training has helped people improve their self-development journey and create long-lasting relationships that increase their quality of life.
This man has been changing lives all across the globe since 2010 through seminars, 1 on 1 programs, and home-study courses. And now, he's got a gift for YOU, my friend. Yes, YOU! For those who are ready to truly DOMINATE communication skills, CRUSH anxiety, and CREATE romantic and business opportunities, Madison and his team are here to help.